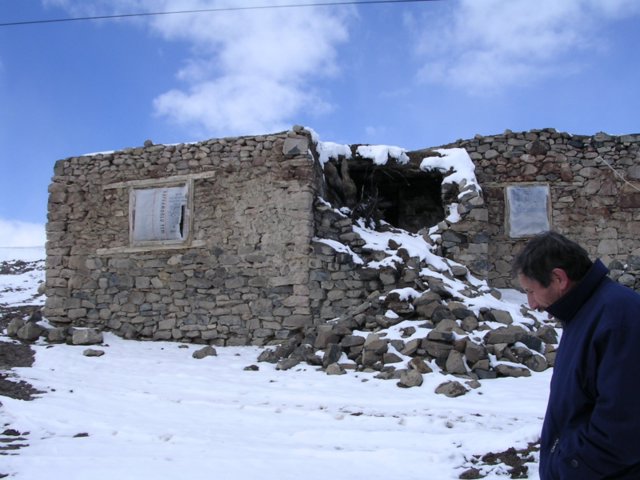 World Bank Development Marketplace 2003 Winner Project #1451
December 4, 2003—World Bank President James D. Wolfensohn announced 47 winners of the 2003 Development Marketplace (DM) Global Competition from 27 countries, who will share more than US$6 million in seed money to fund creative ideas for tackling local development challenges. Whether using car tires to reinforce walls in earthquake-prone Turkey or training rats to detect tuberculosis in Tanzania, this funding will help to turn the winners' innovative local ideas into viable programs that will yield concrete benefits for their communities and help reduce world poverty.
Project Summary
To make masonry houses safer for poor residents living in earthquake-prone areas in Turkey by reinforcing walls with used car tire straps to improve the seismic performance of houses in an affordable and sustainable manner.